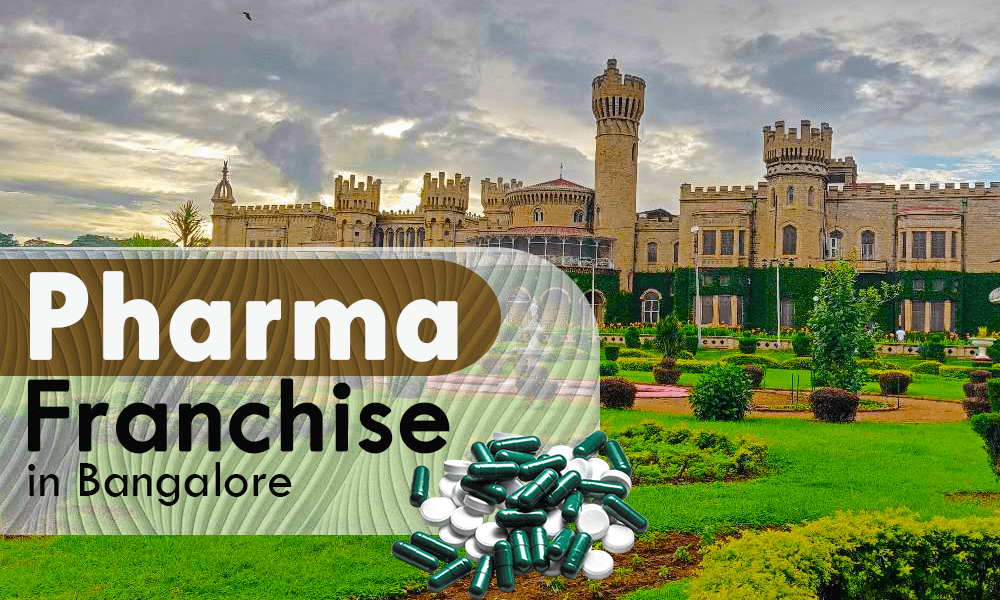 Pharma Franchise in Bangalore
PCD stands for Propaganda Cum Distribution, and it is a profitable commercial agreement. If you're unsure about a Pharma firm and want to speak with a leading franchise company, click here. The Medical Pharma industry is well-established in India, and owning a franchise can provide you with a number of advantages. So, here are some of the reasons why you should pursue a career in the pharmaceutical industry.
Provides you with a smaller number of funding options for a Pharma Franchise.
A chance to make more money by spending less on production, staffing, and other areas.
You will be working with pharma professionals, and suitable guidance from the companies will aid your good growth.
Additionally, you will receive higher returns on your investments.
You obtain monopoly privileges, allowing you to be your own boss in a specific location.
Contact Our company if you want to work with us as PCD Pharma Franchise in Bangalore or any other part of PAN India.
Focus of PCD Pharma Company in Bangalore
Bangalore-based company with diverse business interests in the areas of pharmaceutical marketing, supply, and research and development. Our product line includes capsules, soft gels, pills, syrup, and more. Our products are manufactured in GMP-certified facilities. So, if you're looking for a Pharma franchise in Bangalore, Reticine Pharmaids is your best bet. All of our franchise partners benefit from our contemporary facilities and high-quality products. We invite all pharma dealers and distributors in Bangalore to become franchise partners with unique monopoly rights in their region.
Eligibility Criteria is set in order to start a PCD Pharma Franchise with us. If you stand over the below rules, then you are eligible.
You should have enough capital to Raise a good Business.
You should have passed higher education with minimum 50% marks in science.
You should have experience of at least 3 to 4 years in the sales of a good Pharmaceutical Company.
You should have a valid "Pharmaceutical License".
You should have contact with 5 to 6 good practising doctors.